Send Your Portfolio to SURTEX: Artist Representation Package (Limited Spaces)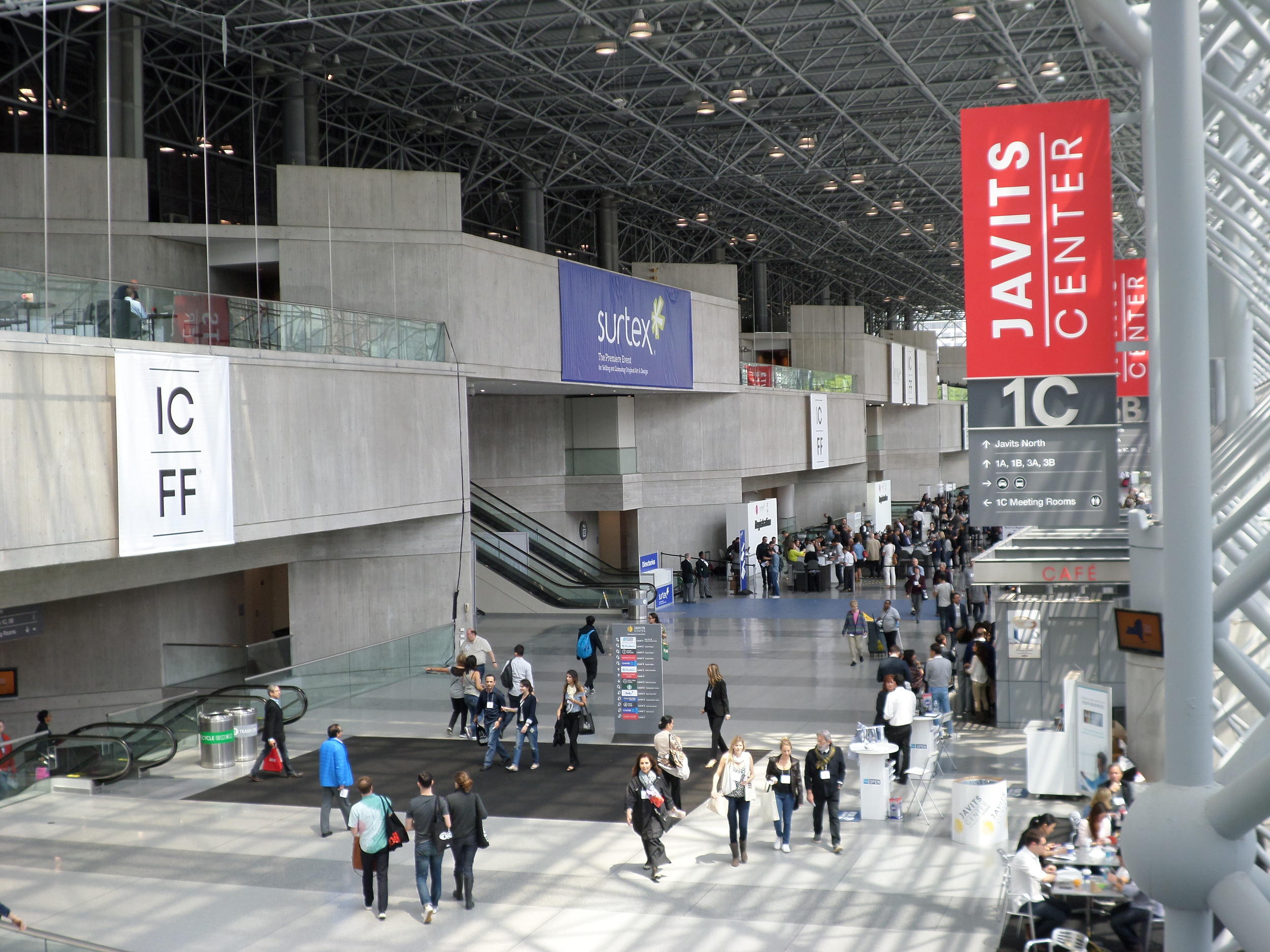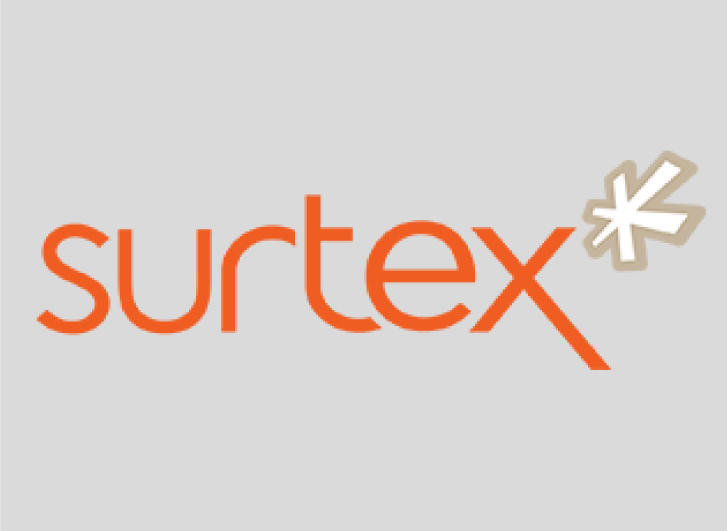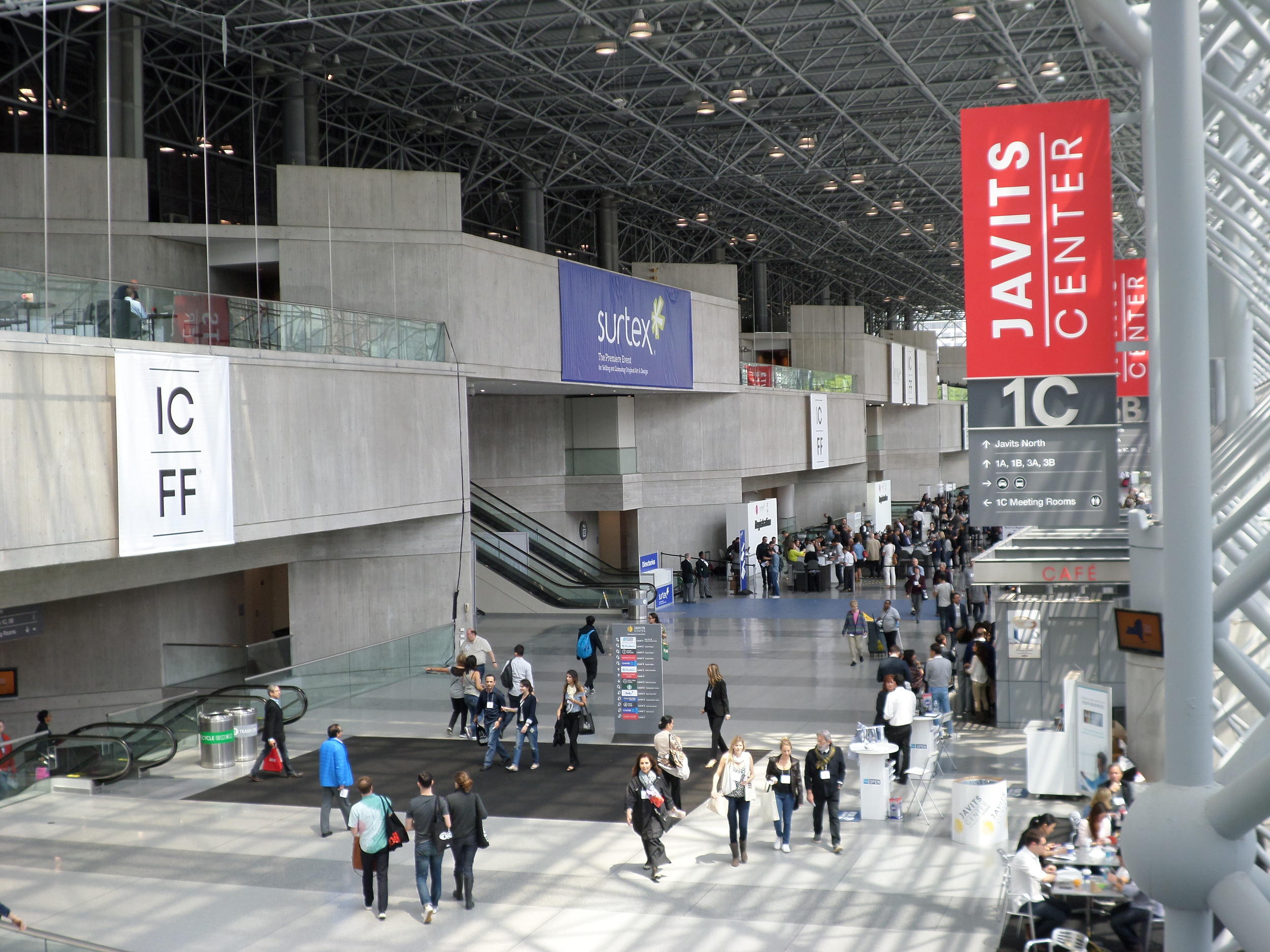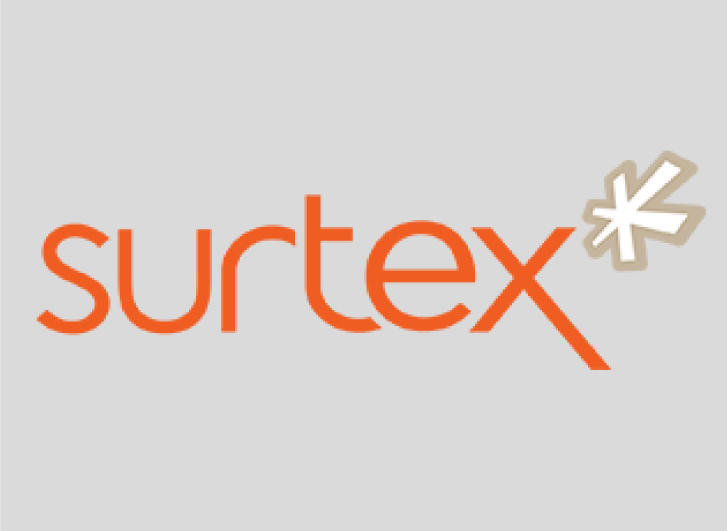 Send Your Portfolio to SURTEX: Artist Representation Package (Limited Spaces)
For the package price of many popular surface design courses, you are able to showcase your work to Art Directors and gain a wealth of new and relevant contacts.
This package includes:
Standard Portfolio Printing hardback portfolio book with full colour image wrap (Landscape or Portrait 8 x 10 inch, 20 x 25 cm) Larger sizes are available if you prefer
Shipping to Surtex
Contact info of booth visitors interested in your work and detailed report
Bio and images on Surtex Website under Dot & Flow's Profile
Access to Trend information and Trend Briefs
50 Quality printed full colour business cards on display to accompany your portfolio in the booth (printed on 350gsm Premium Silk Finish Artboard)
Option to display press packs in Surtex's designated press room
Inclusion in all marketing and promotional activity for Dot & Flow Design
Profile Page on Dot & Flow Website
No commissions will be taken from any sales or licensing deals made at the show. All contact details and information will be relayed directly to you.
Access to a private Dot & Flow Designers Facebook group for updates, support, problem solving, tutorials and networking
Debriefing report following the Show, detailing general feedback from Attendees, Art Directors, Manufacturers and Retailers, Trend Insights...
Option to receive ongoing call-outs for specific design submissions from Retailers and Art Directors
In order to ensure all portfolios on exhibition are given the required amount of attention and exposure, please be advised that spaces have been limited.
Before you commit:
Can you make the print deadline on 1st April?
Are you willing to keep learning and developing?
Are you ready to be part of a fabulous team?
If the answer is Yes - click away!
We look forward to working with you to license your work.
Add Portfolio Package to Cart
SURTEX PORTFOLIO REPRESENTATION PACKAGE DETAILS
This Portfolio Package is for designers with a body of work of 50-100 individual design pieces or 10-20 collections of surface patterns, illustrations and or repeat patterns suitable for use on products such as apparel, stationery, greeting cards and Homeware. Your portfolio will be printed with up to 50 pages as standard (with the option to add additional pages at cost, however, it is generally recommended to keep your portfolio books limited to 50 pages. Remember some if not all designs will be displayed within collections).
After purchase you will be contacted by a member of the Dot & Flow team who will be on hand to give you as much or as little support as you need in preparation for Surtex 2016. You will have access to a whole host of checklists, best practice tips and templates to ensure your work is presented in the best light to help you secure those all important Licensing deals and to build long lasting contacts and relationships with future clients.
You will be sent an information checklist which allows you to tell us exactly the type of markets and work you are most interested in pursuing, your dream client list and target demographics. Don't worry if you haven't thought that far ahead yet, or if you would love to see your art on a long list of products across the board, we will get all the information to ensure we are working in your best interest before and during Surtex.
We do not take any commission from your sales and you will be provided with detailed information about who showed interest in your work, what they are looking for, who they are and how best to approach them going forward.
Want to Know more about Surtex?
Here is a video with exhibitors sharing their thoughts on SURTEX 2016 in New York